We help businesses everywhere
navigate the revenue growth and pricing maze

.
PricingOne was founded by some of the earliest practitioners in the revenue growth space within consumer goods industry. Our goal is to help our clients achieve a step-change in business results through our expertise, passion, and innovative takes.
Our Mission is to

make pricing accessible and affordable

for the CPG industry
This is the reason why we created PricingOne. We brought value-based pricing to the top FMCG since 2002, and we saw a new reality emerge defined by disruptive change. As we identified the need to make Pricing and Revenue Growth accessible and affordable to help businesses step-change results, we decided to create PricingOne to answer these needs.
We leave no stone unturned to bring the best outcome to our clients. We tailor our solutions to their business and organization needs. We understand them because we have been in their shoes. We are in it with them for the long term. Their success is our success.
We operate as a true team, within PricingOne and with our clients' teams. We have each other's back. We value everyone. We enjoy working together as partners.
We have the agility of startups and the confidence & discipline of years of experience. We are agile in our thinking and ways of working. We have a healthy dissatisfaction with the current situation. We are pushing the boundaries of what can be done with the knowledge of what has been done.
We always do the right thing and stand for what we believe in – with our clients, our employees, our partners and our communities. We are always worthy of the trust they place in us. We always deliver on our promises.
We have a passion for pricing, for consumers and brands, and for unlocking business growth. We love what we do. This is visible and transpires through positive energy and contagious enthusiasm.
We draw value from our cultural & expertise diversity. We have a true international mindset, grounded in deep local understanding. We enable our employees to fully exploit their experience and skills to achieve their potential.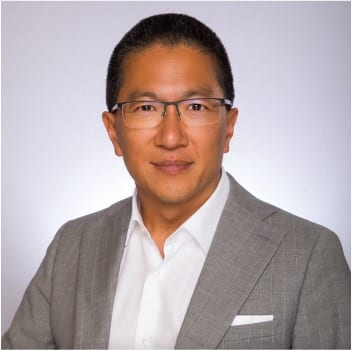 Co-founder, Chairman & CEO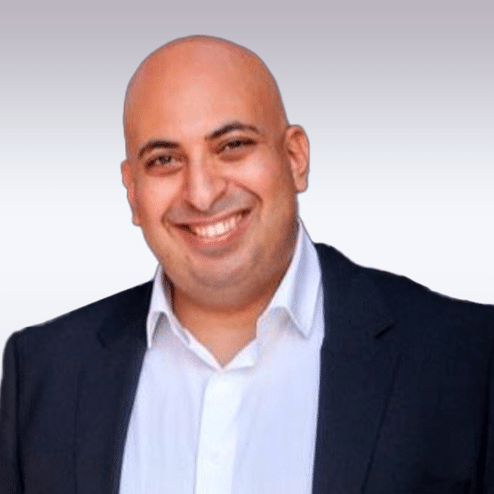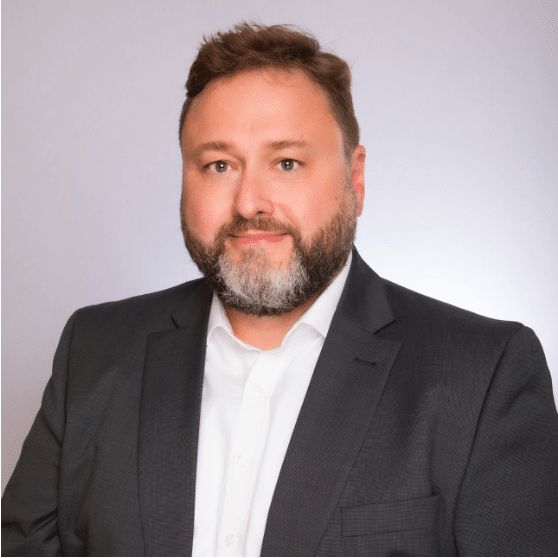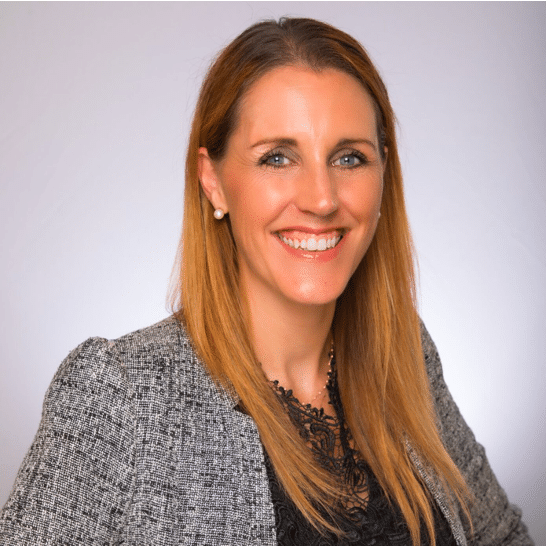 Vice President of Client Engagement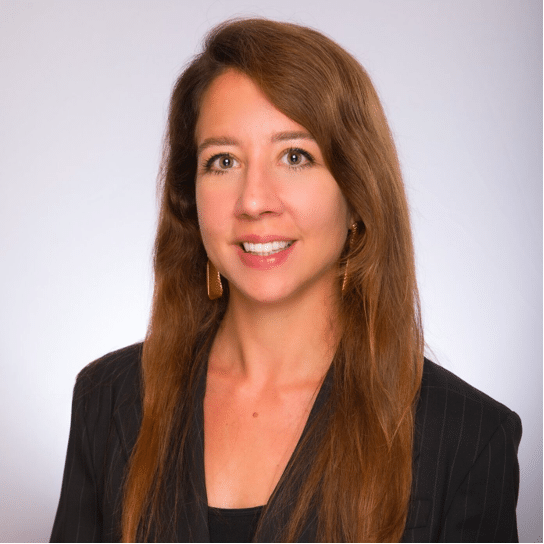 Vice President of Production