Translate RGM into

r

etailer-specific execution Plans & Narratives

, driving Category Growth & Trade Margins.
We understand the importance of effective sell-in policies in driving the sell-out process and achieving success in sales. Our mission is to provide your sales team with the necessary tools and knowledge to maximize the potential of your products in the marketplace, ultimately creating a stronger distribution network and increasing sales in stores.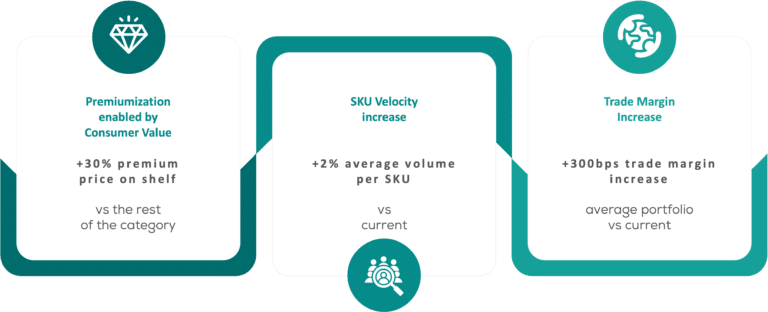 How we deliver

 our service
One of the key elements of our approach is conducting a thorough market and category analysis. By examining historical, current, and future trends, we can identify consumer behaviour and preferences, allowing us to bring value and create interest in your products. This knowledge is of particular importance to retailers, who want to ensure that they are offering products that meet the needs and desires of their customers.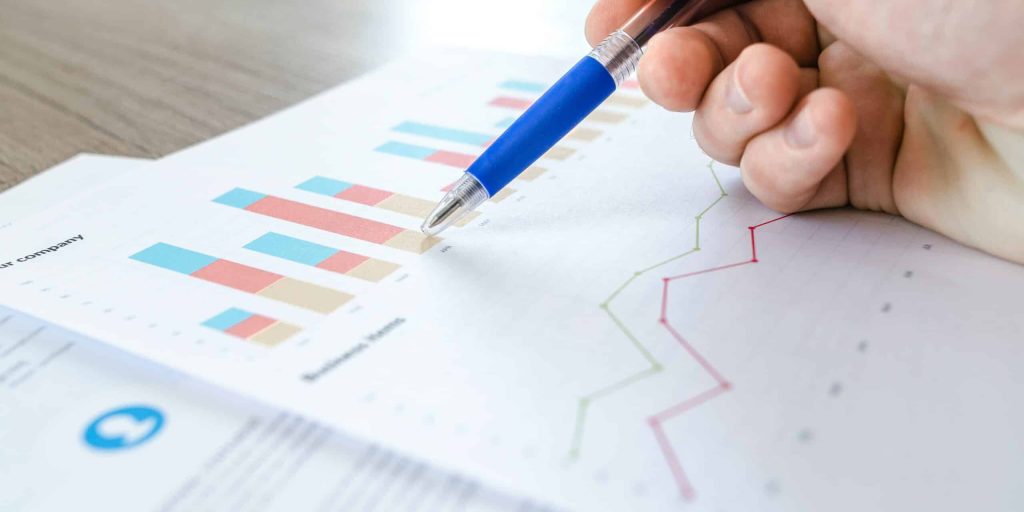 With this in mind, we work with your team to develop a plan tailored to each individual retailer to maximize the growth margin. This plan includes a variety of specialized pillars such as price pack architecture, pricing, promotions, and mix optimization, all of which are designed to differentiate your products and make them more appealing to retailers. We work closely with your team to answer critical questions about pricing and promotion strategies, ensuring that our approach is tailored to the unique needs of each retailer.
By focusing on triple value creation for consumers, manufacturers, and retailers, our approach builds long-term success for all parties involved. By creating a strong sell-in process, we can help ensure that your products receive maximum visibility and positive sales in stores. Ultimately, this leads to a stronger distribution network and increased sales for your company, allowing you to achieve your goals and succeed in the marketplace.