Welcome to your Pricing
One

career
PricingOne is a consulting firm and service provider specialized in Pricing & Revenue Growth Management for Consumer-Packaged Goods (CPG/FMCG) companies. We are a young, rapidly expanding team, and as we grow, we are looking to find, nurture and develop the finest talent in the industry.
At PricingOne we believe our success is the result of the combined impact of our people, and we are always looking for passionate, knowledgeable, and curious individuals who want to be part of something more than just a job, and who are looking to help shape the future of PricingOne and the industry.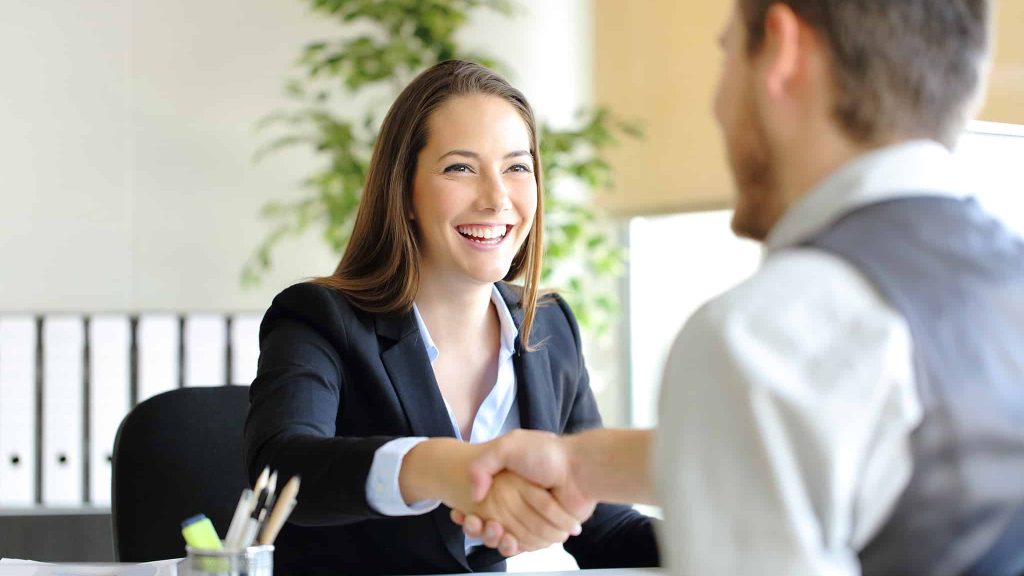 PricingOne was founded by some of the earliest practitioners in the revenue growth space within the consumer goods industry. Our goal is to help our clients achieve a step-change in business results through our expertise, passion, curiosity and innovative takes. You will be joining a highly dynamic and growing company, working across more than 20 countries. We are looking for game-changers who bring their personal strengths and share in our entrepreneurial spirit, for team-players who don't shy from rolling up their sleeves and diving into our clients' business challenges in search of solutions.
Consulting is about creativity, diversity, strategic thinking and hands-on teamwork. PricingOne aims at sharing its passion for Revenue Growth Management and Pricing while making it accessible to everyone. We are looking for game changers who bring their personal strengths and share our entrepreneurial spirit.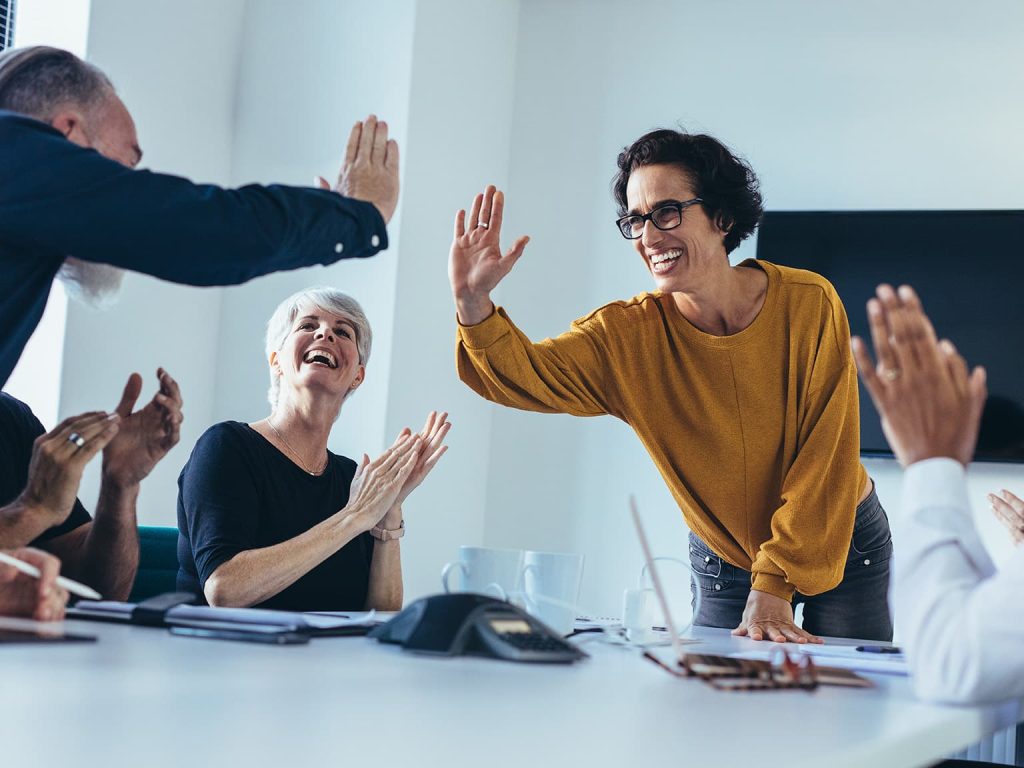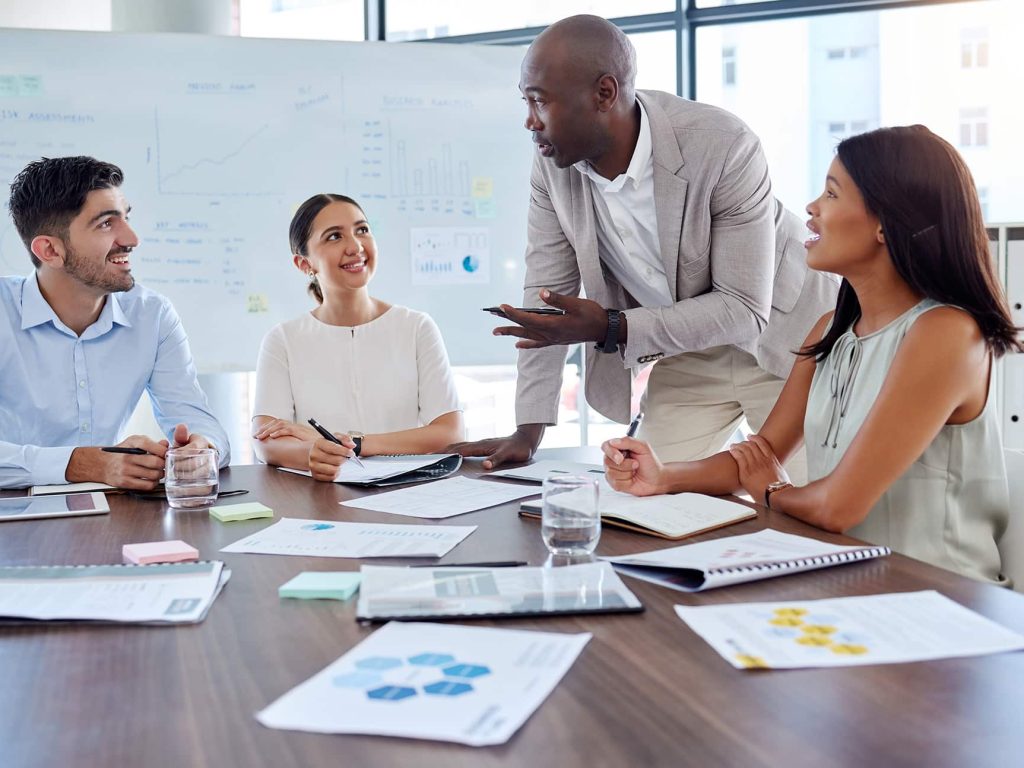 Become a member of a very experienced and dynamic team focused on Revenue Growth Management and Pricing Strategies, you will take part in PricingOne's journey.
We welcome applications from working professionals who feel ready for a challenge, who want to bring their industry-specific knowledge into the consulting field, or who already work for another consulting firm.
We hire professionals with a variety of diverse backgrounds, from Bachelor or Master students to seasoned experts depending on the role. With the right mix of experience, leadership and passion, you will find the right position for you that allows you to flourish in our fast-growing company.
If you are a strategic thinker, if you are curious by nature, if you have passion for impacting business results, if you want to be part of a team of some of the industry experts, and if you want to help shape the destiny of PricingOne, then this is the right place for you.
PricingOne offers internships to those individuals still studying for a bachelor's degree or above. We look for top students who are within a year of graduating, and who have the right mix of skills needed to succeed in our consulting environment: quantitative analytics, communication, leadership, drive and collaboration.
Interns at PricingOne are fully immersed, straight away, in our consulting business and matched with a senior leader to coach and review their work. Your contributions will be valued from Day 1. With our small, start-up environment, you will quickly get to know the full team of consultants and analysts and you will assist in a diverse array of tasks.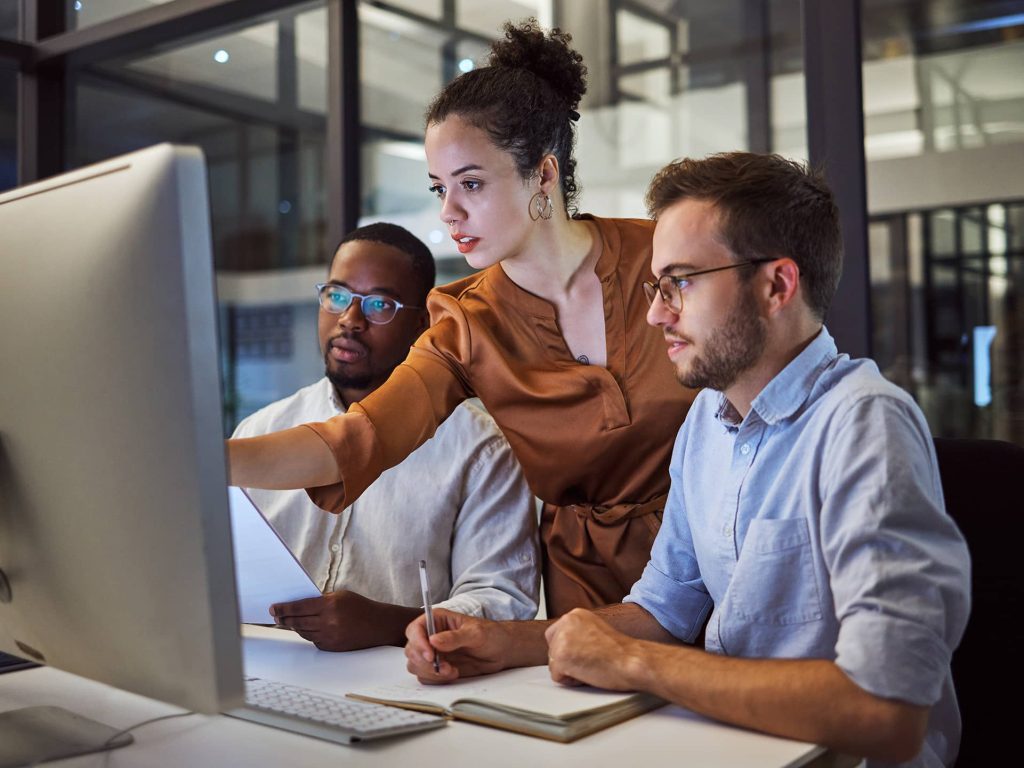 Title
Revenue Growth & Pricing (Senior) Manager
Description
Explore and analyze client data on brand health, sales performance, consumer behavior, trade and pricing response and other business metrics to make business and pricing recommendations. 
Title
Marketing & Communication Intern
Description
Responsible for a variety of administrative, organizational, research and creative tasks.