Depending on your needs, we build tailor-made trainings or organize interactive RGM workshops to onboard your business teams. This way, you can be sure that your employees are getting the most relevant and targeted information to help them succeed in their roles, as well as deliver quick business wins. Additionally, we can work with you to create custom RGM communications and training materials specifically for your company.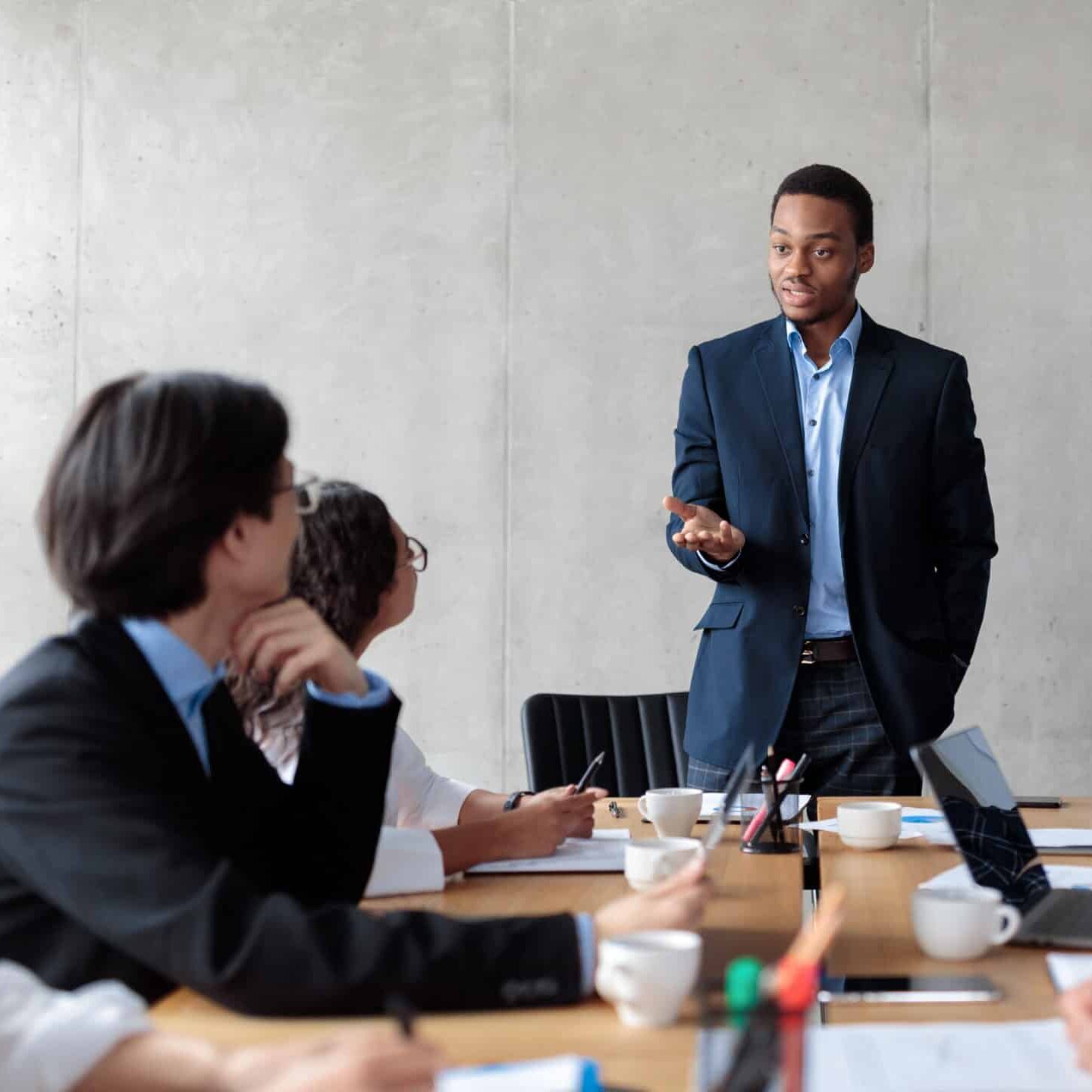 Why

is

growing your organization RGM capability

is important ?
Because every single employee and every function has a core role in Revenue Growth Management, and thus pricing. This is why PricingOne proposes that every function leader get a Foundational Pricing and RGM training – typically marketing, sales, finance, consumer insights, innovation and R&D.
Such training enables your teams to create and extract value in an inflationary context, via strategies, frameworks, case studies and workshops. As a result, your teams will understand the logic behind the RGM approach, can articulate what are the key pillars of Revenue Growth Management, and can outline the 5 distinct RGM levers, of which only one is pricing – consumer-centric, value-based pricing.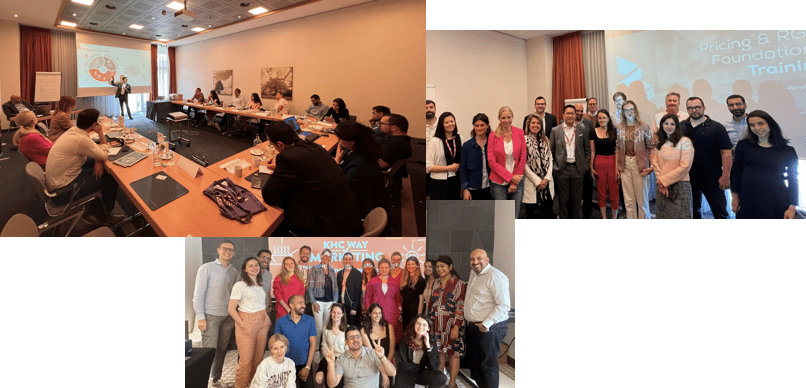 Consumer-Centric RGM
Training & Vision Workshop
Simple RGM Audit Survey Assessment
RGM Fundamentals, Consumer Value, Pricing Power & Leadership
Trial, Volume and Revenue Growth Equation
The 5 Levers of RGM, explained with case examples
Triple Win RGM, Vision, Opportunity, Value Creation, Value Capture
Business Action Plan Review, Top-to-Top preparation, or Senior Executive Inspirational Vision. Pre-Work. In Person Delivery
Expert RGM
Multifunctional Academy
The 5 RGM Levers with actual data set & case study exercise
How to create an integrated RGM strategic action plan: practice
How to commercialize RGM plans: practice
Advanced Negotiation Training & Preparation Workshop
Brand Building & In-Store Shopper-Based Design
RGM Expert Academy & Modules by function
Our a la carte Academy, with modules by organizational function